Looks like having a business in the field of car rental has its own challenge. I myself feel how hard the experience of this business. It starts from the irresponsible use by the tenants, the wasteful use of fuel, and material losses from accidents that occur during use. As a result, there are some additional costs that I should not spend instead reduce the income that I get.  The car rental business, originally regarded as a mutual business between lenders and renters, was unexpectedly a bitter business for car owners.
I am more pessimistic with the development of this business in the future, especially due to news that emerged lately. Cases such as car theft by car tenants are becoming more and more disturbing, and many occur in the online driver's theme. This worries me, as most of my customers today come from online drivers from start-up companies.
Actually, I already have some previously thought out steps to solve the problem. Such as giving fingerprint recording to the car tenants, ask them to submit important documents, and make short-term or long-term contracts. In fact, cases that arise from criminal acts of theft or runaway car leases often ignore these ways. The problem is that my goal to prevent the occurrence of such criminal problems can not be achieved if conventional ways are still applied.
Finally, I decided to find a way to solve the problem so that the car rental business continues to run well. Compared to using the traditional way, I chose to use the latest techniques that fit the times. Trying to move the way of thinking, I began to see the power of technology as the main accommodation tool of problem solving that existed. In my opinion, trusting the technology should be the most logical step and have the most actual reason. At this stage, I began to glance at a technology called GPS (Global Positioning System).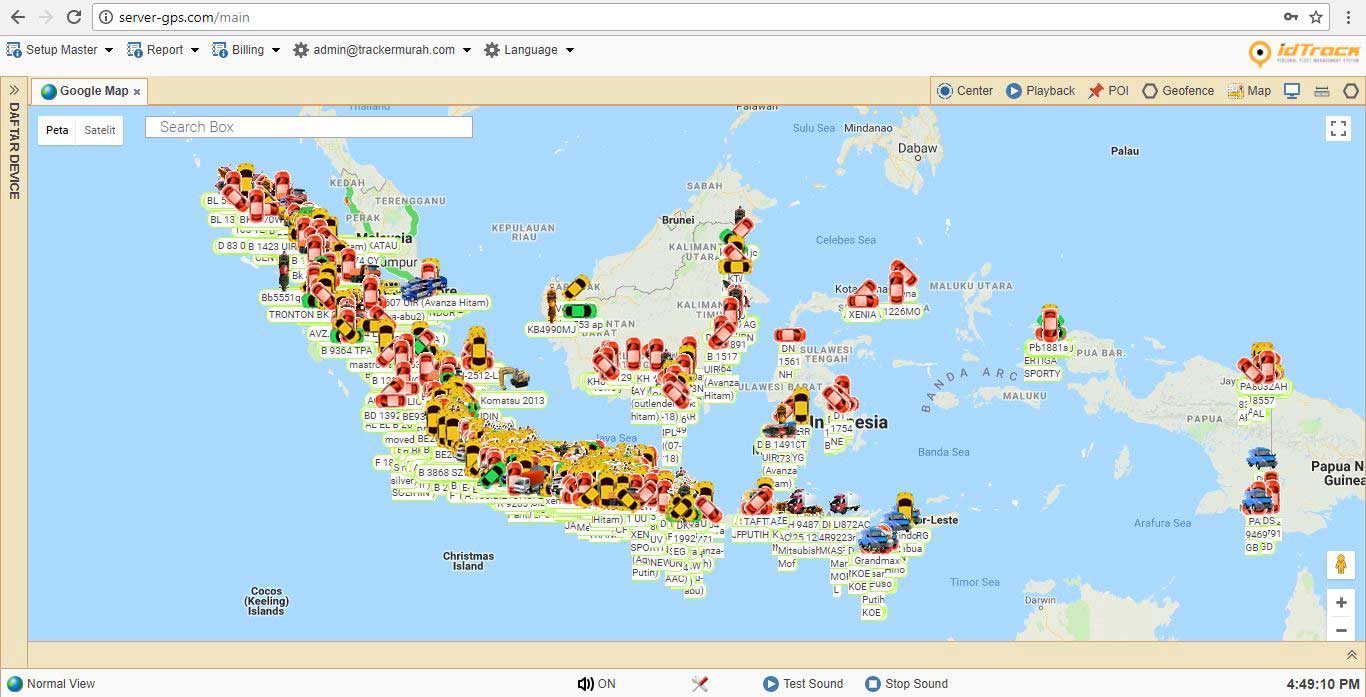 It takes hours to find the right party in providing GPS products and professional tracking services. Starting from a hoax website that just wanted to reap profits with spam full content or fake contacts, I finally found the right reliable website to install GPS on my car. To be honest, I never thought I could get a partner with the best service like Server GPS From IDTRACK
Furthermore, the unimaginable thing I can accept happens in some time later. Cars brought by car renters can be tracked anytime and anywhere. Precise locations are also provided via apps installed by idtrack, including details such as those obtained in map concepts such as regions, cities, or roads that are passed by cars.
However, instead of being dissatisfied, I had several times protested to the company's idtrack. They say that the technology they offer can monitor the expenditure of vehicle fuel. I as a customer can only be disappointed and angry, because the operation of their technology is not at all in line with what was promised.
Apparently, I, who began to believe in technological prowess, had to admit my own carelessness. Beyond the demos and instructions they used to use, there was something I forgot about. Fortunately, idtrack patiently followed my will and gave me a slow re-instruction. A grateful salute for idtrack for their truly professional service.