In this digital age, accessing a GPS device is not as hard as it in the past. You can find many GPS devices already integrated with gps car online can be used smartphone applications (apps).
Almost everybody can access it no matter who they are. To access GPS apps, you can go to Google Play Store and Apple App Store on the internet. You can find it anywhere else by using Google search engine.
GPS app uses Global Positioning System as its information source. Nowadays, every valuable vehicle and assets are equipped with GPS tracker and device. If the vehicle goes missing, it can be found easily.
You can track their whereabouts is it exactly the position it stayed. You can check the map and find the coordinate.
A simple GPS app is easy to use and user-friendly.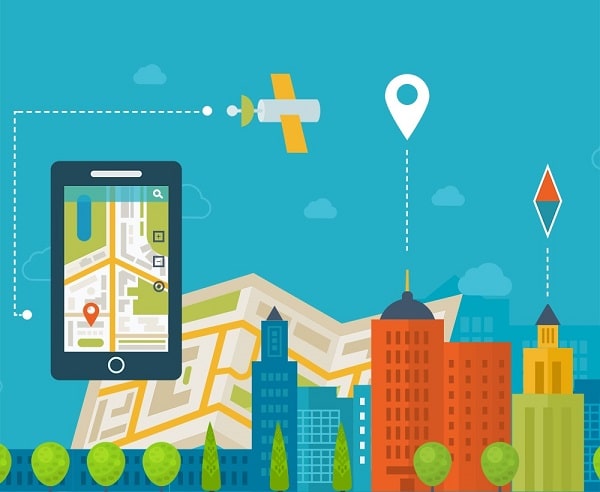 You don't need to understand navigation science or any advanced knowledge about using a coordinate on the map. GPS app is created with easy display and view.
Most of them already integrated with Google Maps.
You won't find any difficulty navigating and finding a certain place on Google Maps. Don't ever imagine, you only see a dot and a coordinate number on a GPS app.
Finding a good GPS device apps is not hard. If you are a GPS user who uses GPS app as a tracker and navigation device you download and install a free GPS app.
Many free GPS apps designed for household and non-business users. That fact doesn't mean businessman can't use a free GPS app. For advanced users, we recommend using paid and premium GPS apps.
Multifunction GPS Device Apps Car Online
You can many GPS-based apps on Google Play Store and Apple App Store. You will be confused with the number of the apps that appeared.
We will help and assist you by recommending one of the best GPS tracker apps. Car online gps apk One of those best is IDTRACK.
IDTRACK is already integrated with Google Maps.
Because of that integration, you won't doubt the range of information and completeness it provides.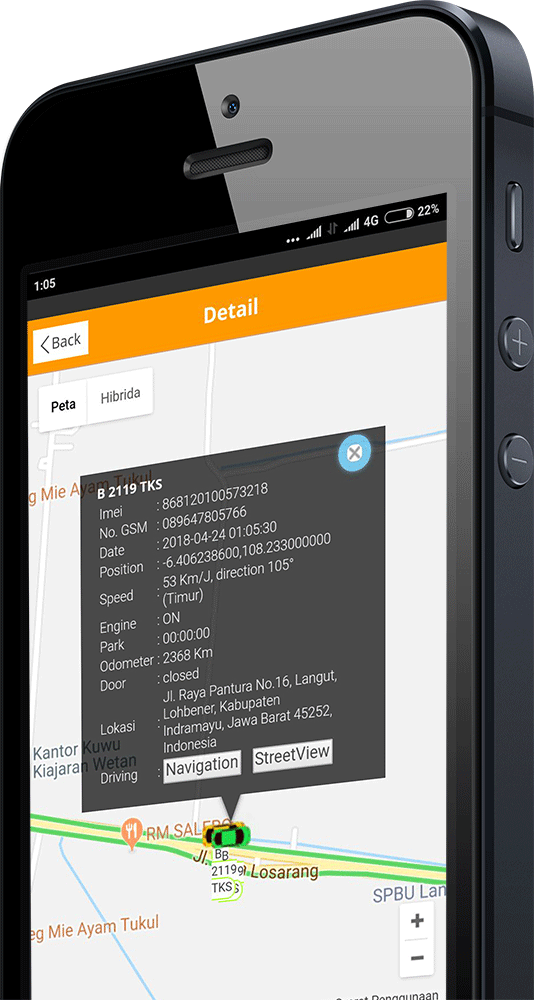 IDTRACK is a free app that you can download car online gps and installed without cost you any money. You don't have to think about the money you spent and then compared it with the quality of the app.
It is a free and easy to use GPS app. IDTRACK offer you many services for a multifunction GPS device app. IDTRACK also record gas usage, live report, and any other report about vehicle usage.
For login gps tracking system can check link server-gps.com